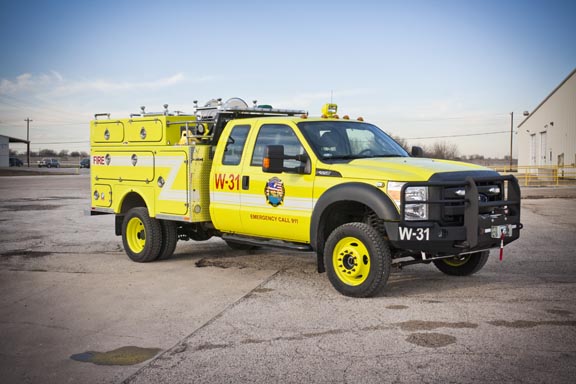 Lobo Canyon VFD, Welcome to the Family
Written by BFX Fire,
We chose BFX Fire Apparatus as our manufacturer of choice for our new Type 6 engine after seeing similar engines perform within the U.S. Forest Service and speaking to various Engine Bosses and operators. The Quality and Performance of the apparatus along with the Pride and Professionalism of the Employees and the staff is second to none. I am proud to have done business with them and will look forward to doing business with them again.
Chief Blue Siebert
Lobo Canyon VFD