If you need a Customer Supplied Chassis or completely Turn-Key solution, let BFX help you achieve your Command/Supervisory Unit needs.
This package is designed for various tasks or personnel from the Fire Chief or Municipal department officers to the wildland fire teams managers or rangers and anyone who needs a vehicle with common fire management features.
Command units are always changing and BFX works hard to provide our customers with the latest information about these changes. In addition to the component updates BFX Fire works closely with BrandFX Body Company who supplies completed units and specialized equipment to the utility industry on a national scale. Having this connection allows BFX a better industry understanding of these type units seldom seen elsewhere. Let us know what you are after and we will make it happen.
Type 6 Wildland Engine / Brush Truck / Quick Attack / Composite
Available Chassis Configurations
Ford F-Series Super Duty
RAM
Chevrolet Silverado
International CV515
Available Chassis Features and Options
Regular Cab, Extended Cab (Ford Only), and Crew Cab
60.00-inch cab-to-axle "CA" measurement
Diesel or gasoline engine
Single or dual fuel tanks
Appropriately rated Gross Vehicle Weight Rating "GVWR"
OEM or aftermarket rearview camera
Heavy-duty front bumper/brush guard replacement
Super single rear wheel conversion
Cab steps
OEM and aftermarket skid plates
Winch: Warn, Ramsey, or Superwinch
Multiple compartment configurations to meet your needs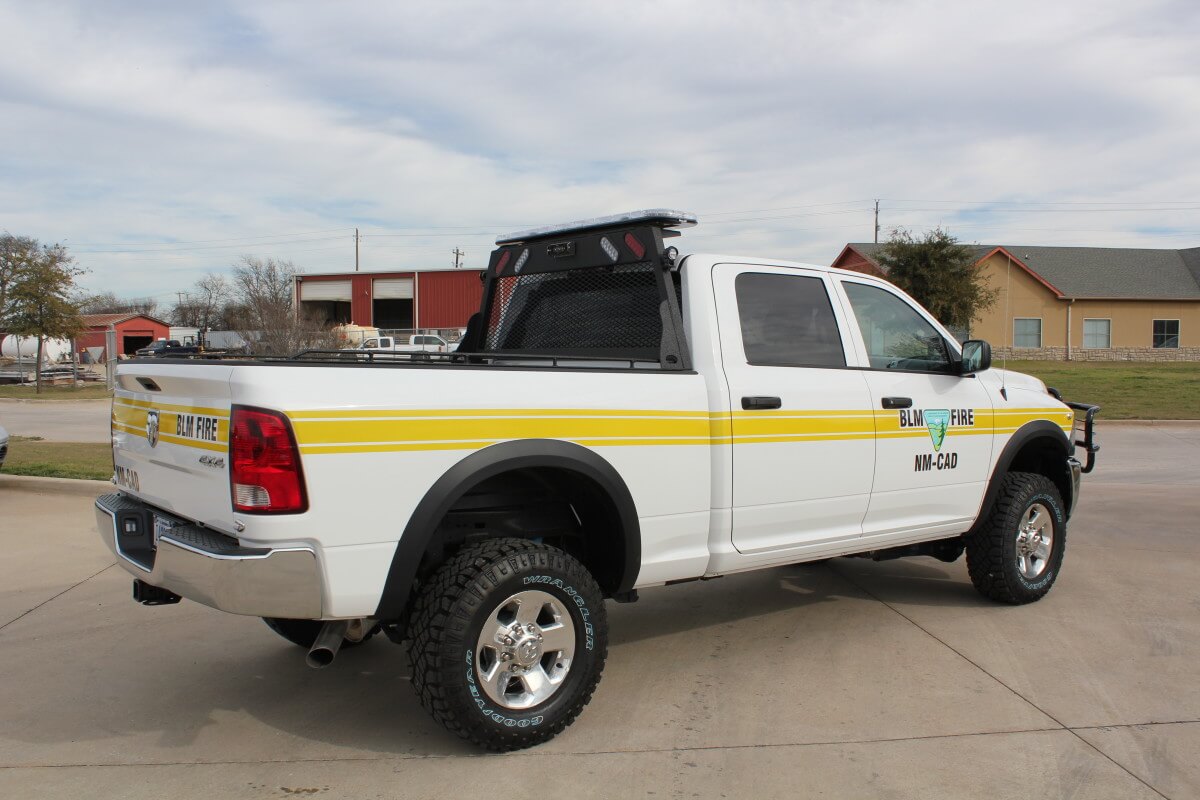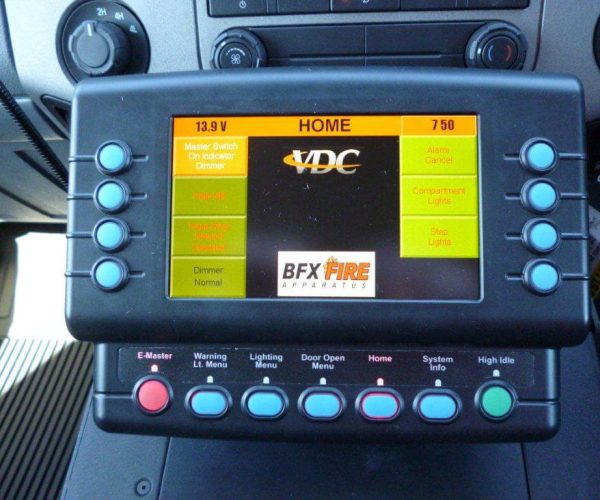 Class 1 Es-Key, Weldon V-Mux, or BFX Fire Apparatus multiplex electrical system

Field diagnostic capabilities
Remote diagnostic capabilities via Wi-Fi and troubleshot by BFX Fire Apparatus Electrical Engineer(s)

Electrical connections designed for quick separation from the chassis cab
Automotive-grade electrical connections
NFPA electrical standards
Steel or polypropylene custom floor-mounted center console
LED Warning Lights, Scene Lights and DOT Lights
Code 3, Federal Signal, FireTech/HiViz, SoundOff Signal, Tomar, or Whelen Engineering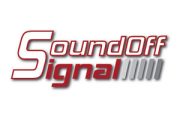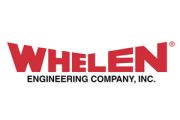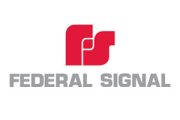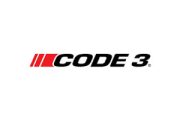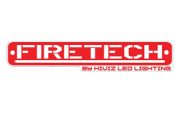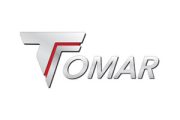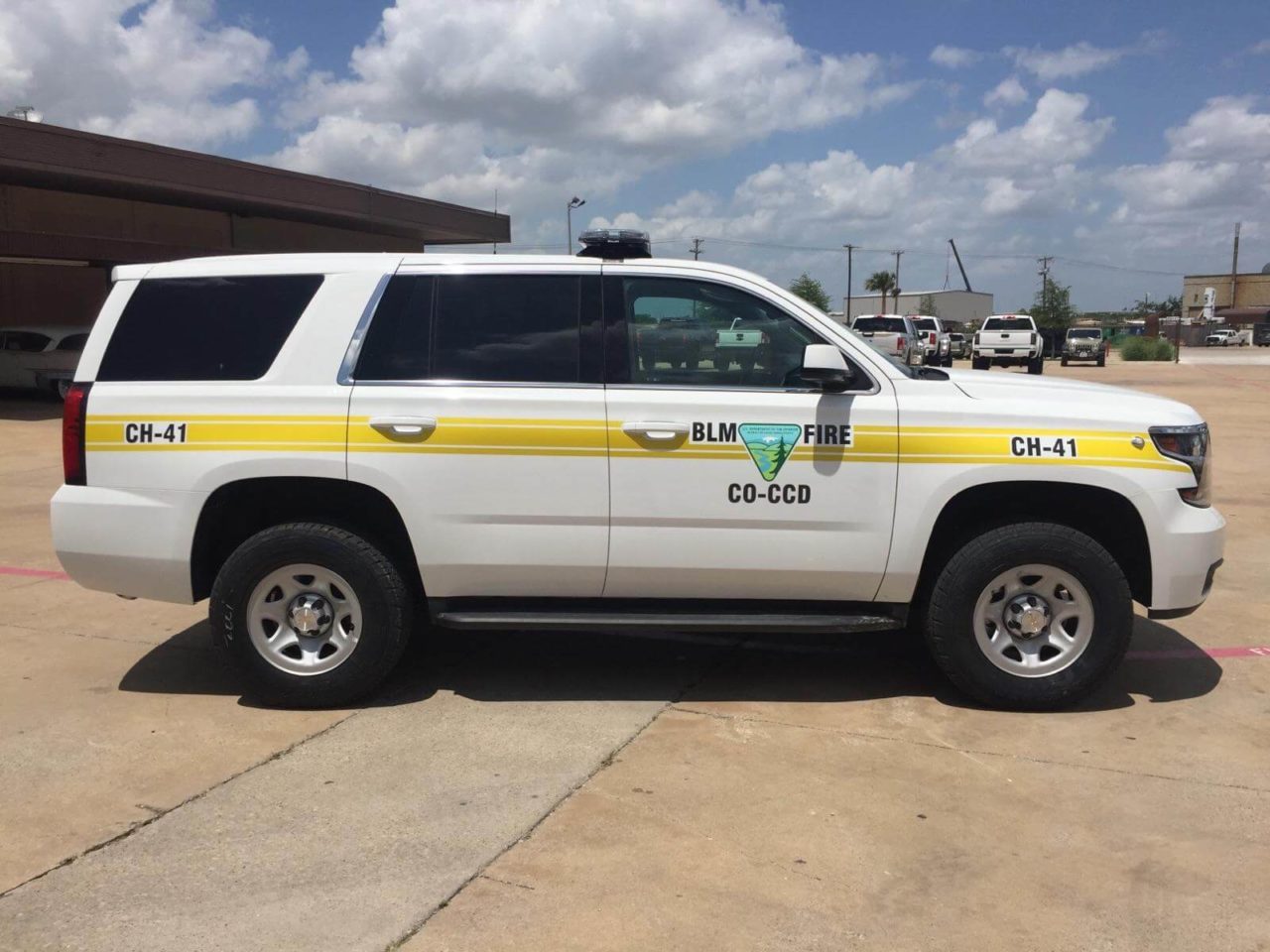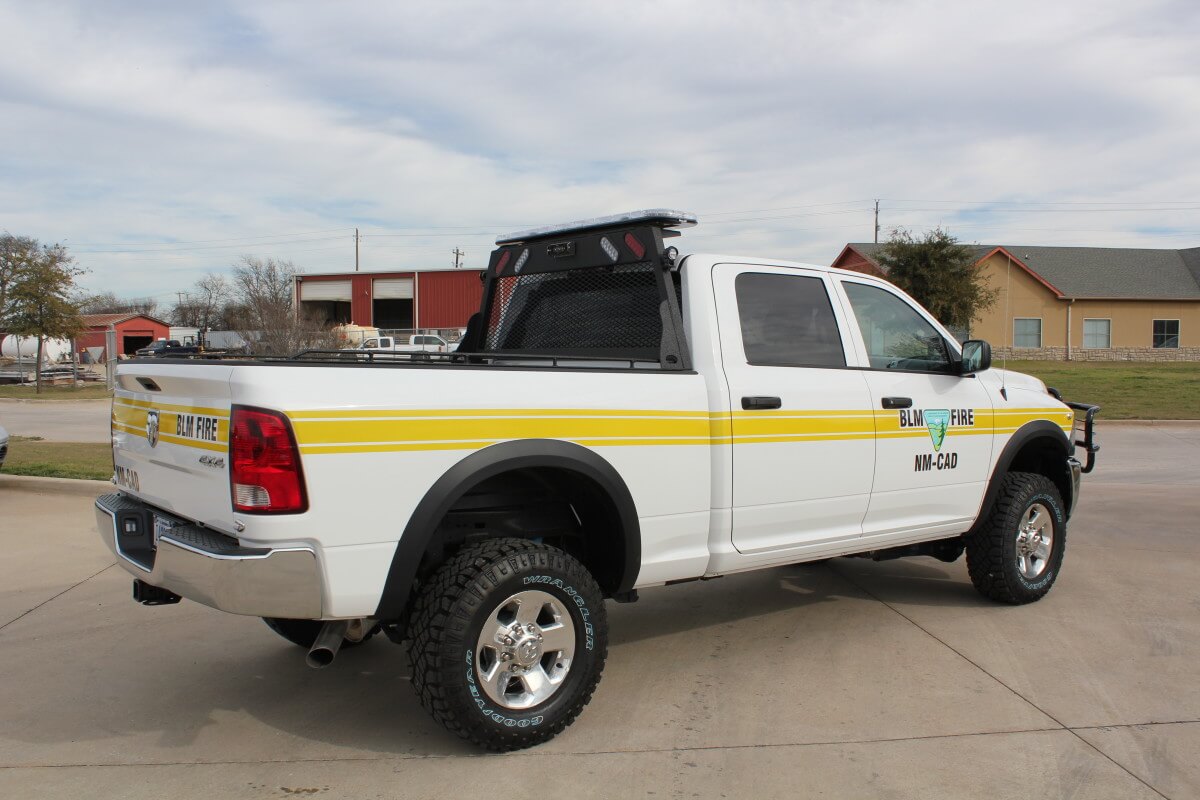 Pickup and SUV Body Options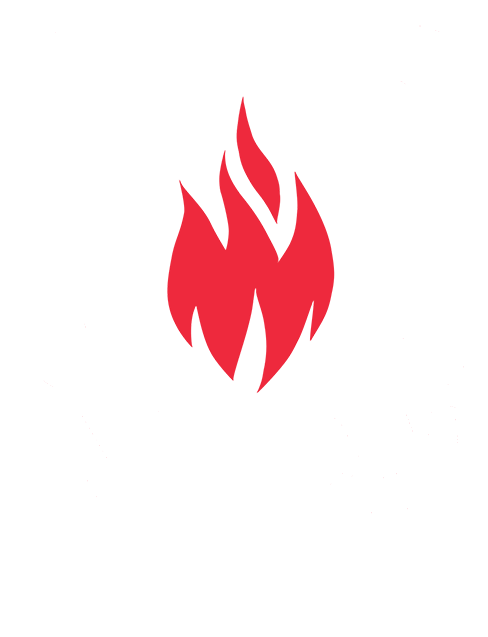 The Standard Package Includes
Emergency lighting
Reflective striping
Associated placards and safety features found in most fire fighting apparatus
(Dependent on the type of vehicle utilized)
HD Front Bumpers
Wench Packages
Various storage modules for Field or Scene Management
Communication Equipment
Medical Response Storage
Tools or Equipment Storage
Towing
Mobile Scene Lighting Options
Give Us a
Call to Get
Going
Receive a
Customized
Quote
Get a Truck
that Exceeds
Expectations
Our Other Fire Apparatus Options