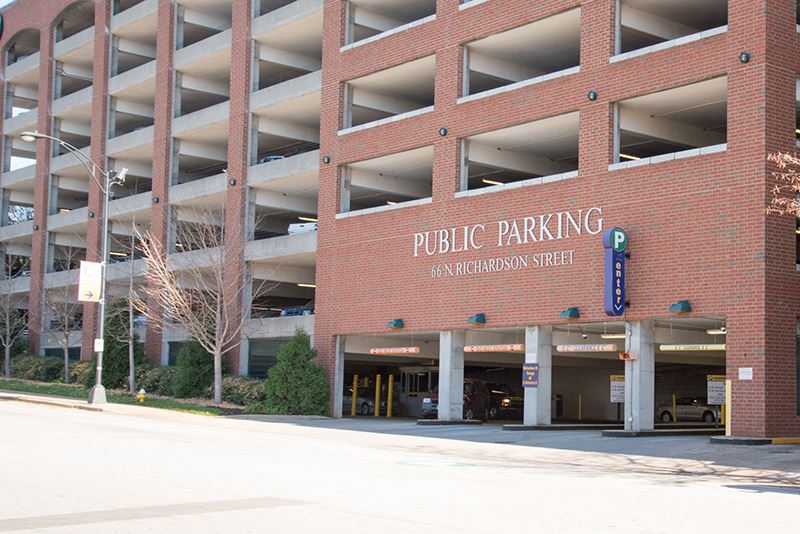 Low Clearance? Narrow Driveway? No Problem.
Written by BFX Fire,

Need to Access the Parking Garages or Narrow Driveways in Your Area of Protection?
With infrastructures vastly changing within cities, the complexities of how emergency response vehicles deal with them must adapt as well. Parking garages are becoming a commonality within cities whether it's for shopping centers, malls or apartment complexes. Situations, like a vehicle fire or medical emergency, become very difficult to address in these types of structures.
Our Fire Apparatus Can Provide the Solution
Less Than 7 Feet in Overall Height

400 Gallons of Water

1 TON of Available Payload with a Full Tank of Water

Remote Controls in the Cab (think ARFF vehicle…immediate application upon arrival)
The Dallas Fire-Rescue Department in Texas recently took delivery of a purpose-built Fast Attack/Parking Garage apparatus from BFX Fire Apparatus. Our apparatus was equipped to enhance the firefighter's ability to reach the vehicle and attack the fire with capabilities including remote ignition controls for the auxiliary pump/motor, remote foam system controls, and an Akron Brass FireFox monitor.
One of the principal features of this apparatus was the overall height consideration allowing accessibility to most, if not all, parking garage structures. By recessing the booster reel into the water tank and using a Whelen Inner Edge light bar, the overall height of the apparatus was 6 feet 9 inches without water, foam or equipment. The apparatus' body is a fiber composite that is strong as steel, lighter than aluminum, rust/corrosion proof, and easily carries 400 gallons of water and a 20-gallon foam cell while still allowing for 2,000 pounds of personnel and equipment.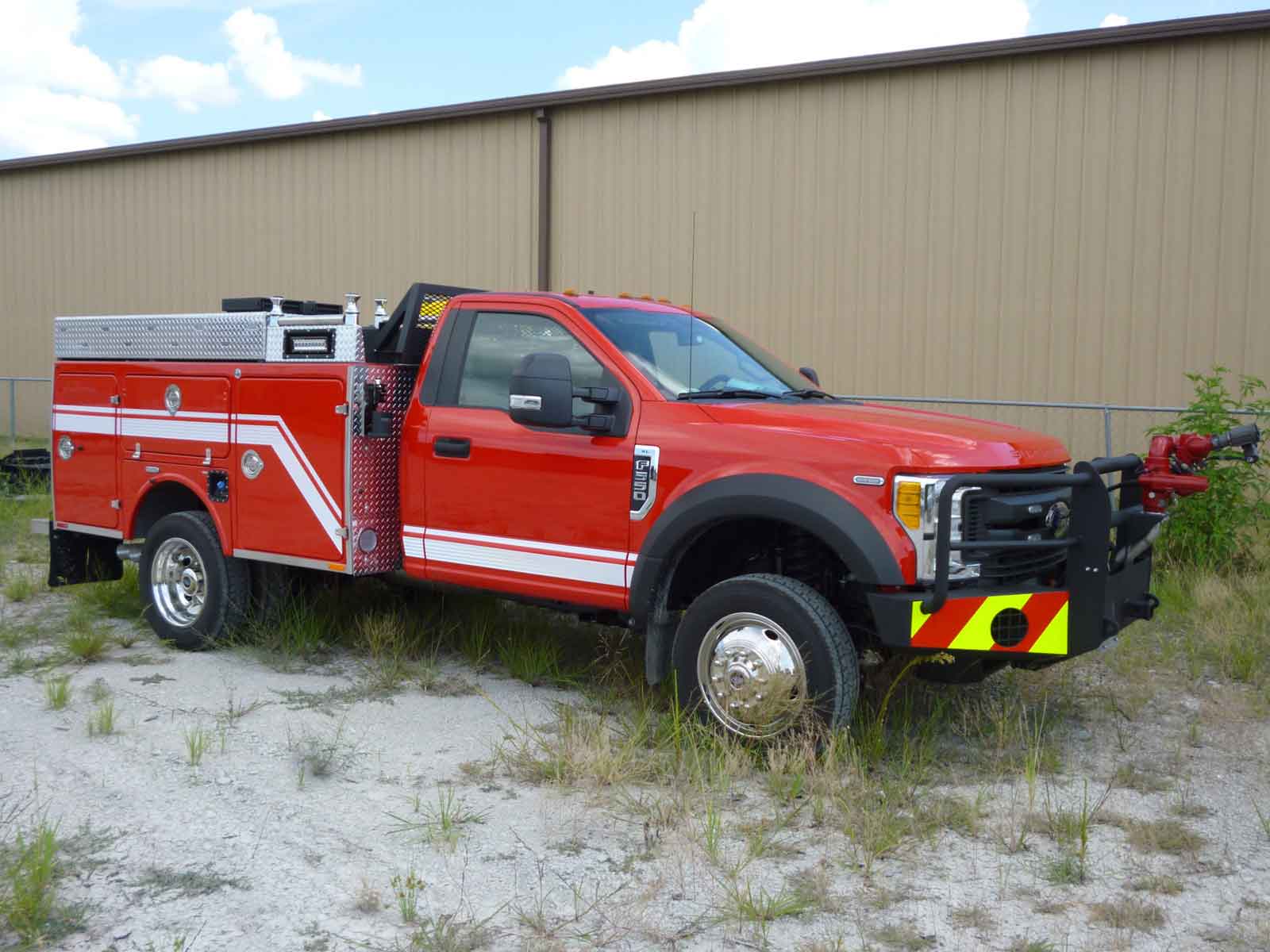 While our purpose behind this apparatus was to meet an increasing need for an apparatus that can accommodate low-entrance parking garage structures, we also designed the apparatus with multiple purposes in mind. With greater maneuverability than a much larger apparatus and a low center of gravity, it can perform easily in congested urban areas or off-road environments. With ample storage and weight capacity, the apparatus can be multitasked as a quick-response vehicle for a variety of incidents including wildland fires, medical calls, light rescues, venue protection, and more.
Let Us Build a Custom Solution For You
How many places can you envision with access problems in your area? For more information about our latest Specialty Apparatus and our multi-purpose Type 6 Wildland Engines, please visit our website or call us at 817-490-7877!
SaveSave
SaveSave
SaveSave
SaveSave
SaveSave
SaveSave
SaveSave
SaveSave
SaveSave
SaveSave
SaveSave
SaveSave
SaveSave
SaveSave
SaveSave
SaveSave
SaveSave
SaveSave
SaveSave
SaveSave
SaveSave
SaveSave
SaveSave